Tri-City Hospital Foundation's 39th Annual Diamond Ball
November 16, 2019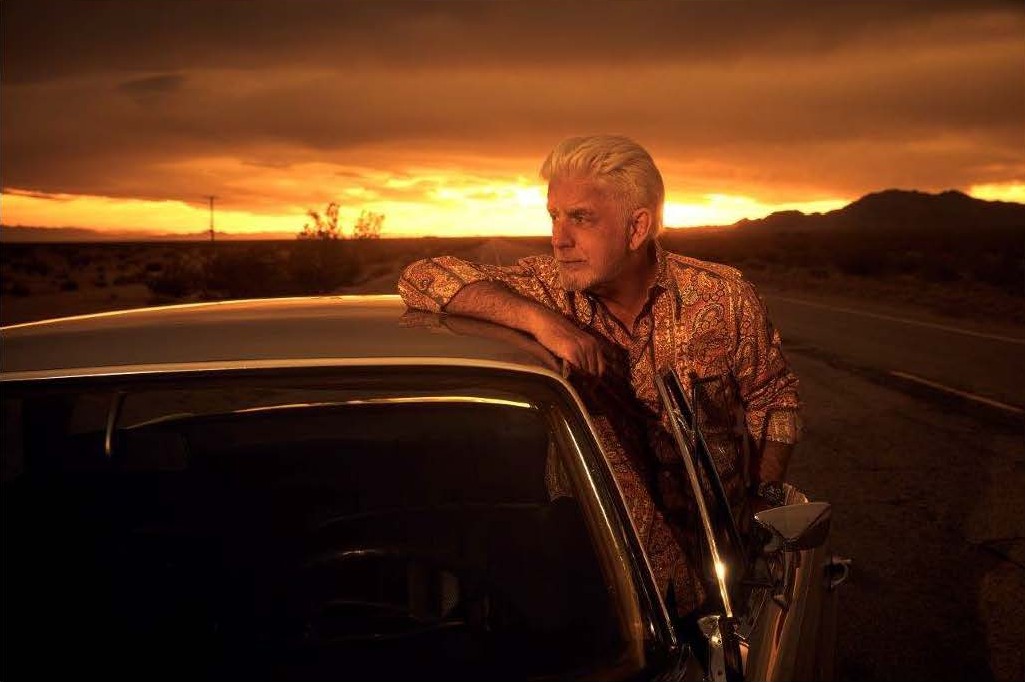 The Foundation kindly thanks EVERYONE who attended the 39th Annual Diamond Ball!  It was a wonderful evening with kindness and love in the air supporting the cause, Tri-City Hospital Foundation and Tri-City Medical Center. We look forward to seeing you all next year! 
Plan now to join us and celebrate the Tri-City Hospital Foundations 55th Anniversary on Saturday, November 16, 2019 as we return to the elegant Park Hyatt Aviara in Carlsbad, CA for another spectacular Diamond Ball. 
Click here for Diamond Ball Opportunity Drawing Prizes
Featuring, Michael McDonald
With a career that encompasses five Grammys, numerous chart successes and personal and professional accolades, as well as collaborations with some of the world's most prominent artists, Michael McDonald remains an enduring force in popular music. Hailing from St. Louis, McDonald arrived in Los Angeles in the early 1970s, honing his talents as a studio musician before becoming an integral part of Steely Dan. In the mid-'70s McDonald was invited to join the Doobie Brothers as the band redefined their sound with McDonald serving as singer, keyboardist and songwriter on such Top 40 singles as "Takin' It To The Streets," "It Keeps You Runnin'," "Minute By Minute" and "What A Fool Believes." Throughout the '80s and '90s McDonald's solo career took off with a string of hits including "I Keep Forgettin' (Every Time You're Near)," "Sweet Freedom," "On My Own" (with Patti LaBelle) and the Grammy-winning James Ingram duet "Yah Mo B There," plus he co-wrote the Van Halen hit "I'll Wait." McDonald has performed with a who's-who of critically acclaimed artists across a number of genres, including Ray Charles, Aretha Franklin, Elton John, Joni Mitchell, Vince Gill and Grizzly Bear.
Proceeds from the 39th Annual Tri-City Hospital Foundations Diamond Ball will benefit Tri-City Medical Centers Imaging Department.
To relive the fun of our 2018 Diamond Ball, click on the links below.
Diamond Ball Portrait Station
https://photos.app.goo.gl/pNQJoWQQTiWK2sX59
Casual Portraits
https://photos.app.goo.gl/U3AgyY5ZWpWFTaV5A
Meet & Greet Bill Engvall
https://photos.app.goo.gl/KnqisZF7L7hWvcpX6
Tables and Overalls
https://photos.app.goo.gl/ZuePsArFcXfukqjx6
Dancing Hall
https://photos.app.goo.gl/7NWhkEEr7ZhfZvnc7
Photography was provided by Doug Gates of Gates Photography http://www.gatesphotography.com/