Upcoming 2022 Events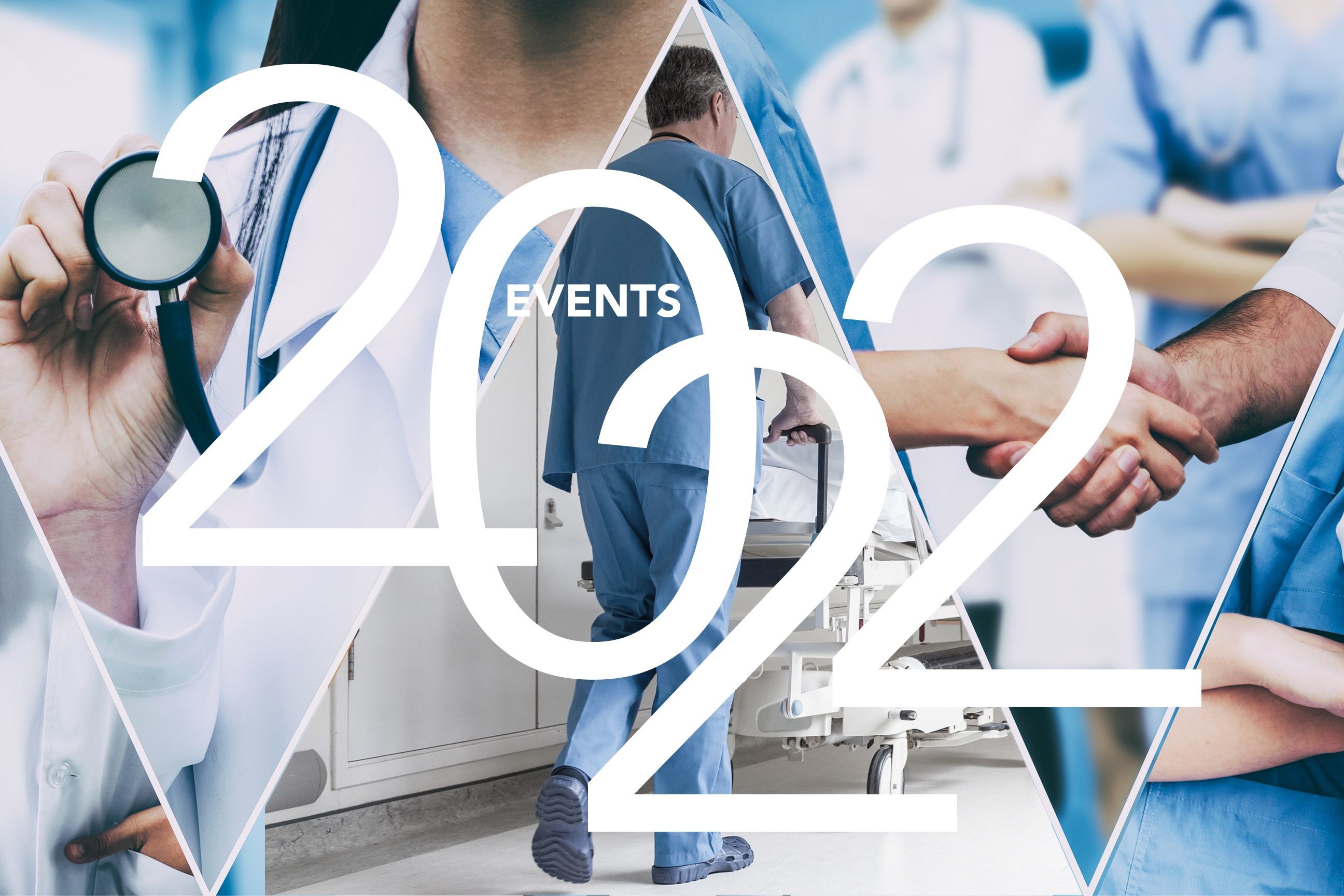 In person events are back and we're ecstatic to bring our Tri-City family and supporters together once again! After one of the most challenging years in healthcare and restrictions that prevented us from gathering, the Tri-City Hospital Foundation is proud to be bringing fulfilling and life-saving philanthropic events back in 2022.
Coming Spring 2022:
32nd Annual Tri-City Hospital Foundation Charity Open
More updates to be announced  
Sign up to show your support and to be notified when new events are announced.