Welcome to Tri-City Hospital Foundation!
For more than 50 years, Tri-City Hospital Foundation has played an important role in promoting philanthropy and well-being in our community. With the support of generous donors,  we have funded over $44 million dollars in programs, services, and capital needs for Tri-City Medical Center. Thank you for visiting our page and your support is greatly appreciated.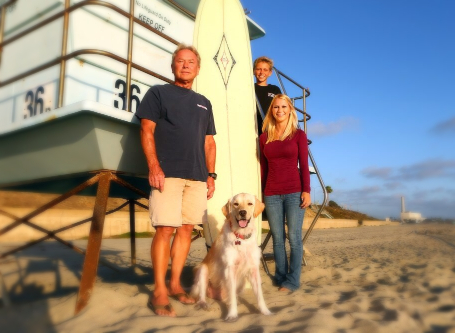 Upcoming Events
---
This year's Fashion That Heals fashion show and Champagne Luncheon was a huge success. We were able to raise over $100K for Tri-City Medical Center's NICU. Check out our plans for the NICU in the U-T San Diego: http://bit.ly/1I6tX6W
Posted on 08/19/2019

We're here to tell you all about the benefits reading can bring, besides knowledge and entertainment.

Posted on 08/12/2019

If you're on the fence about making the jaunt to your local state or county fair, you're in luck. We're here to tell you all the reasons fairs are worth the trip.

Posted on 08/05/2019

Making sure you've packed thoroughly can make your road trip experience even more enjoyable. To help, here's a list of items you'll need once you've hit the road.