Welcome to Tri-City Hospital Foundation!
For more than 50 years, Tri-City Hospital Foundation has played an important role in promoting philanthropy and well-being in our community. With the support of generous donors,  we have funded over $44 million dollars in programs, services, and capital needs for Tri-City Medical Center. Thank you for visiting our page and your support is greatly appreciated.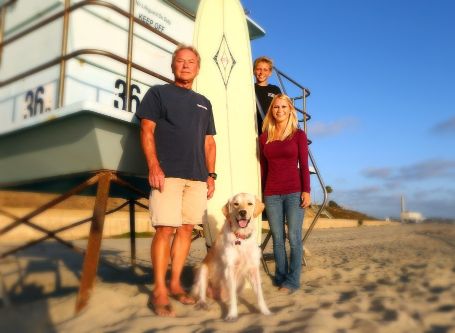 Upcoming Events
---
This year's Fashion That Heals fashion show and Champagne Luncheon was a huge success. We were able to raise over $100K for Tri-City Medical Center's NICU. Check out our plans for the NICU in the U-T San Diego: http://bit.ly/1I6tX6W
Posted on 12/06/2021

How will you help spread the word or give back during Universal Human Rights Month? From volunteering to helping advocate and spread awareness, there are so many ways to get involved.

Posted on 11/29/2021

It's time to take part in the biggest giving day of the year! Celebrate GivingTuesday whether that be through giving your time, your gifts, talents or monetary contributions. Every gift, both big and small, helps make a difference. 

Posted on 11/22/2021

No matter what holidays you celebrate, that means plenty more good times to be had before we ring in 2022. It also means it's time to check in with your 2021 goals! From giving to volunteering to kicking a habit you hoped to leave behind, check out these tips to check in with yourself and finish out 2021 strong!