Welcome to Tri-City Hospital Foundation!
For more than 50 years, Tri-City Hospital Foundation has played an important role in promoting philanthropy and well-being in our community. With the support of generous donors,  we have funded over $44 million dollars in programs, services, and capital needs for Tri-City Medical Center. Thank you for visiting our page and your support is greatly appreciated.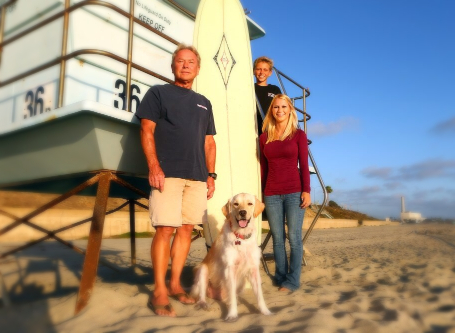 Upcoming Events
---
This year's Fashion That Heals fashion show and Champagne Luncheon was a huge success. We were able to raise over $100K for Tri-City Medical Center's NICU. Check out our plans for the NICU in the U-T San Diego: http://bit.ly/1I6tX6W
Posted on 09/17/2018

Two hundred thirty-one years later, the Constitution is still an active document for our country. So, how can you celebrate and honor this historic day?

Posted on 09/10/2018

If you strive to live an intentionally altruistic lifestyle, you've come to the right place to learn more. Here are seven ideas for random acts of kindness.

Posted on 09/03/2018

When it comes to giving back, Labor Day is the perfect chance to do something valuable for others. Here are some ideas for how you can get involved this Labor Day.