Welcome to Tri-City Hospital Foundation!
For more than 50 years, Tri-City Hospital Foundation has played an important role in promoting philanthropy and well-being in our community. With the support of generous donors,  we have funded over $44 million dollars in programs, services, and capital needs for Tri-City Medical Center. Thank you for visiting our page and your support is greatly appreciated.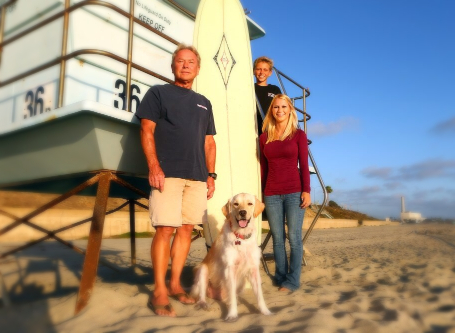 Upcoming Events
---
This year's Fashion That Heals fashion show and Champagne Luncheon was a huge success. We were able to raise over $100K for Tri-City Medical Center's NICU. Check out our plans for the NICU in the U-T San Diego: http://bit.ly/1I6tX6W
Posted on 12/09/2019

Singing with others has numerous health benefits for your body and mind. Here are a few ways to be healthier and happier with music in your life.

Posted on 12/02/2019

Mixed-breed dogs offer genuine companionship as well as several other benefits that could make them a perfect fit for your family.

Posted on 11/25/2019

With a little out-of-the-box thinking, you can give back in ways that meet the unique needs of your community and are fulfilling to everyone you encounter.