Welcome to Tri-City Hospital Foundation!
For more than 50 years, Tri-City Hospital Foundation has played an important role in promoting philanthropy and well-being in our community. With the support of generous donors,  we have funded over $44 million dollars in programs, services, and capital needs for Tri-City Medical Center. Thank you for visiting our page and your support is greatly appreciated.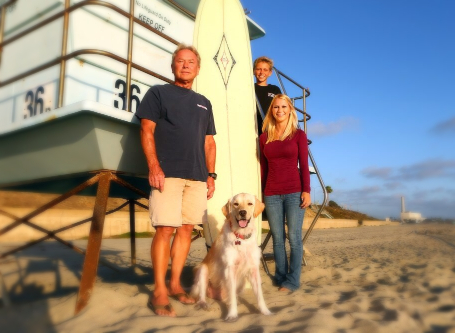 Upcoming Events
---
This year's Fashion That Heals fashion show and Champagne Luncheon was a huge success. We were able to raise over $100K for Tri-City Medical Center's NICU. Check out our plans for the NICU in the U-T San Diego: http://bit.ly/1I6tX6W
Posted on 03/30/2020

Meditation is powerful. If you're still unsure whether or not the practice is worth trying, check out these top benefits of meditation and consider how they can help improve your life.

Posted on 03/23/2020

When bad things happen, how do we act individually, and how can we come together as a society? How can we be kind in times of darkness?

Posted on 03/16/2020

Whether it's a few hours or a long commitment, volunteering not only supports those around you but positively influences you as well.