Volunteer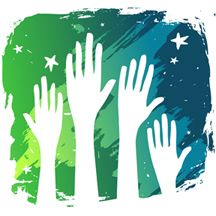 Maybe you're a retiree wanting to keep your skills fresh, or working full-time, but enjoy helping others in your free time. There's a surprising range of opportunities for you at Tri-City Hospital Foundation.
Tri-City Hospital Foundation has more than 20 Board volunteers who contribute their time and energy to the Foundation. Others contribute their efforts in planning our annual, signature events.
These volunteers are dedicated to enhancing the caliber of Tri-City through their commitment to our programs, events and efforts to invent the future for our community. These volunteers help Tri-City Hospital Foundation reach new heights in excellence, and we are deeply grateful for their involvement.
Tri-City Hospital Foundation is focused on bringing together this community to engage support of Tri-City Medical Center. For more information or volunteering opportunities call (760) 940-3370. A member of the Development Team will be pleased to help you.