The Wigs For Hope Program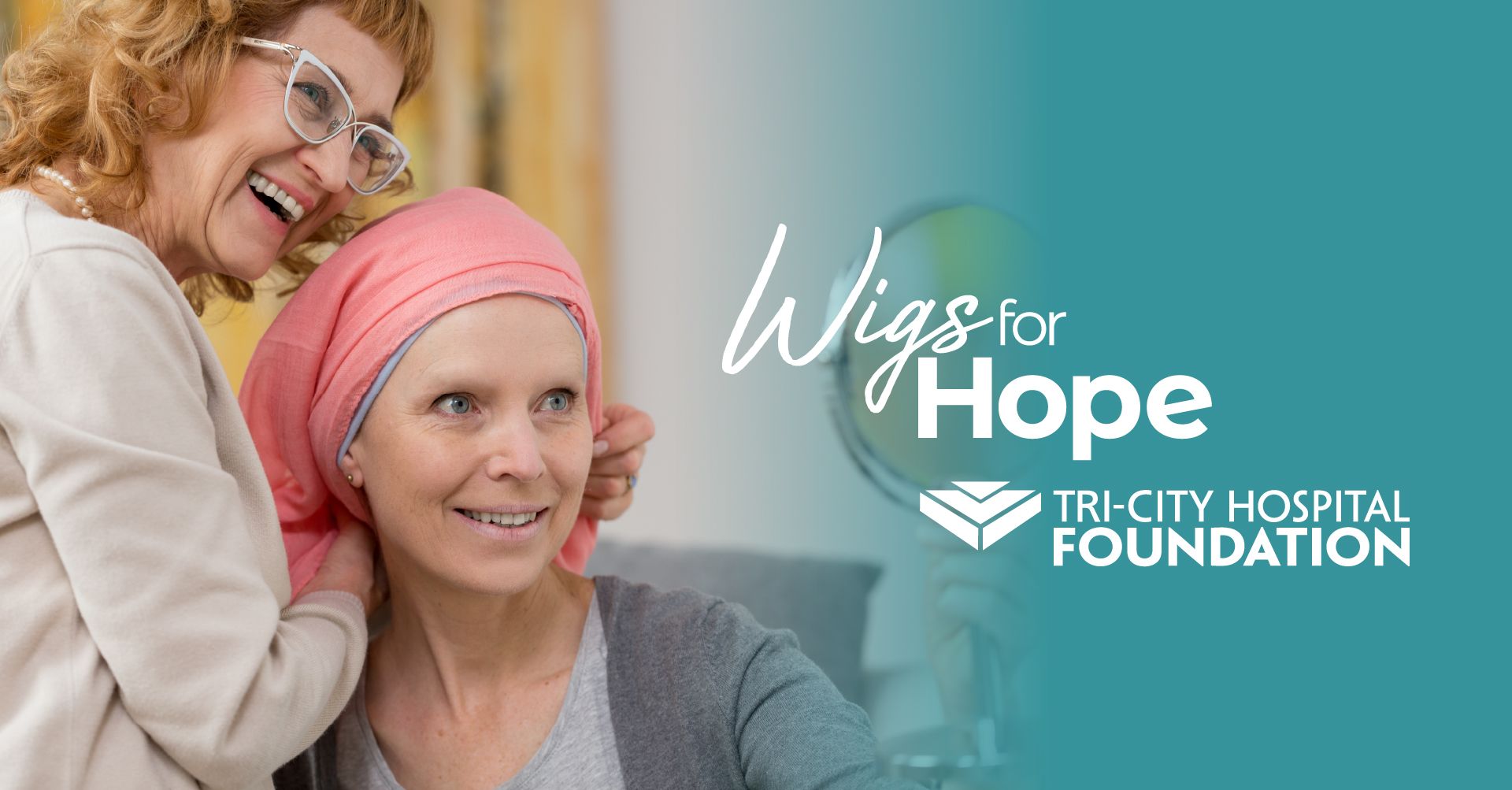 For many women battling cancer, they are doing exactly that – battling. Its constant exhaustion from managing life while fighting the disease, all the while feeling a range of emotions while facing uncertainty. The last thing they need to be worried about is not looking like their best self or how people might react to seeing them without hair.
Through the Wigs for Hope program, Tri-City Medical Center has been providing free custom wigs to women undergoing chemotherapy.  This valuable program enables them to feel more comfortable, confident and courageous. Unfortunately, as many resources have been impacted, our Wigs for Hope program has suffered a loss of funding. We need your support and contributions to continue providing this service for our community.  
For Maria Ochoa, the Wigs For Hope program at Tri-City Medical Center helped her feel like herself again.
"Before the diagnosis, my hair was a part of my identity and the idea of losing ALL of it was comparable to losing a limb," said Maria. "I had the kind of hair where I was often asked if it was real. I felt blessed to have such beautiful, long and thick hair."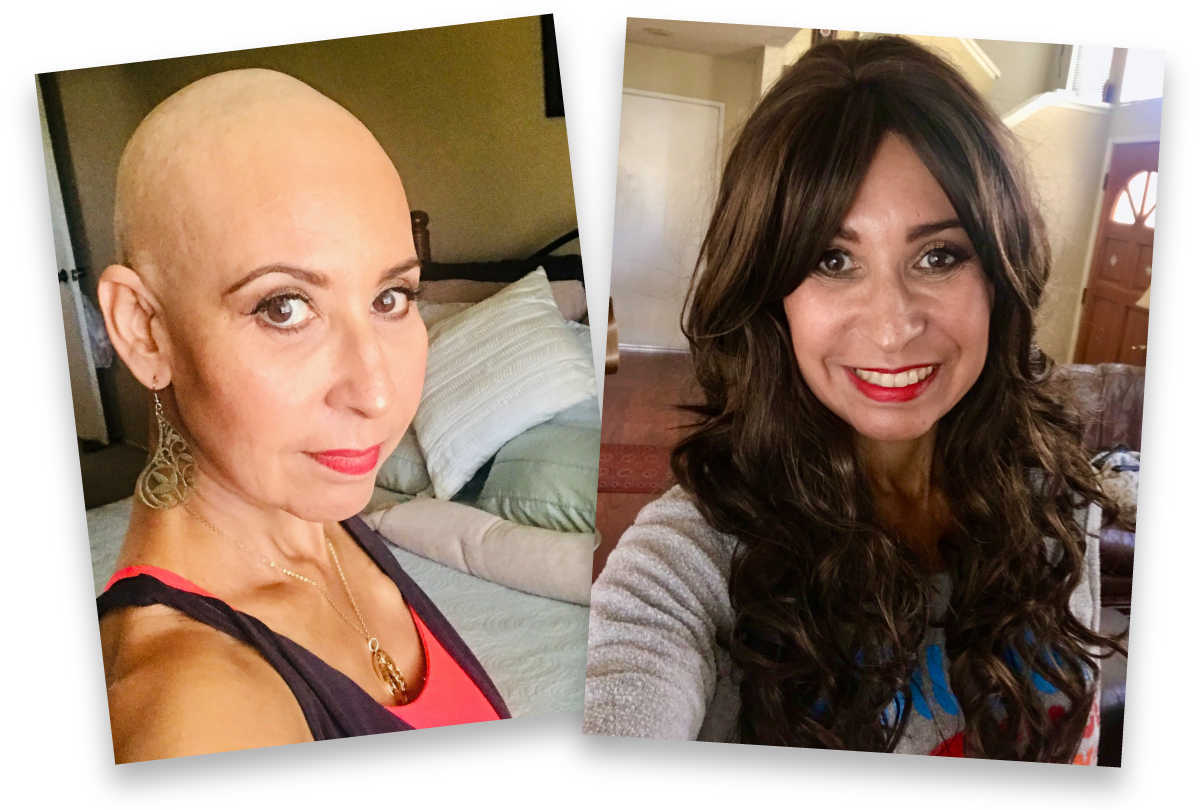 "But I kept hearing, Don't worry, it will grow back. For all the well-intended sentiment it held, that phrase was the most upsetting to hear."
"My hairdresser and I cried at my last trim at his salon."
"Only my nurse navigator at Tri-City Women's Center, Renee Ebejer, understood what I needed as a person, not just a patient. Renee gave a voice to my personal loss," said Maria. "Renee worked tirelessly to find a wig that was identical to my hair."
"When my dear friend joined me to try on the wig for the first time, I saw in her face, when Renee placed the wig on my head, that I was restored. This was the Maria she knew. I was still here."
"Through this whole experience, I've learned how to be patient with myself and others. That I can survive no hair. That I define who I am, and that everything is temporary. But the confidence and joy from all of this began with Renee and the Wigs For Hope Program at Tri-City. I am forever grateful for the program and for Renee's determination," said Maria.
---
Helping is simple – all it takes is three steps:
1. Click here to visit the Tri-City Hospital Foundation Facebook Fundraiser.
2. Click the "Donate" button below the Fundraiser Name and select your contribution. $10, $20, $500 – whatever works for your budget!
3. Share your fundraiser donation on your page and let your friends know why you were inspired to support the campaign. Your selflessness and community support can inspire others!
If you prefer not to donate via Facebook, you can email Deborah datrusty@tcmc.com or visit the Donate Now page on and choose "Wigs For Hope Program" as your donation designation.
Thank you for your support in helping advance exceptional healthcare in our community!